Find out more about Armstrong's Vehicle Recycling Ltd
Find out more about Armstrong's Vehicle Recycling Ltd
Hello and welcome to Armstrong Vehicle Recycling, we are a family run business working from a 5-acre site situated in the valley of Apedale, Stoke-on-Trent. Our main business is the collection and processing of End-of-life vehicles, used truck sales and loading of export goods. (see SERVICES for more). We work closely with local authorities and the public and to ensure we are providing the best possible service for us, our customer and the environment.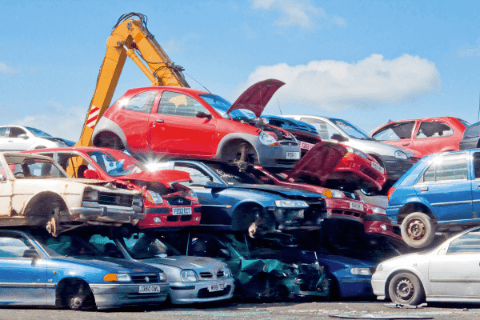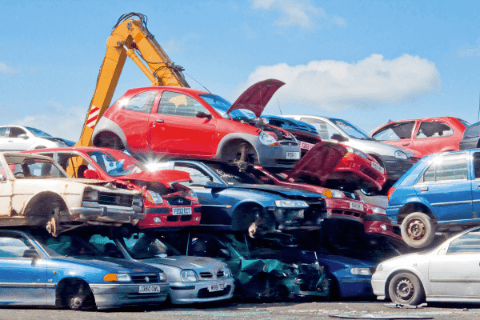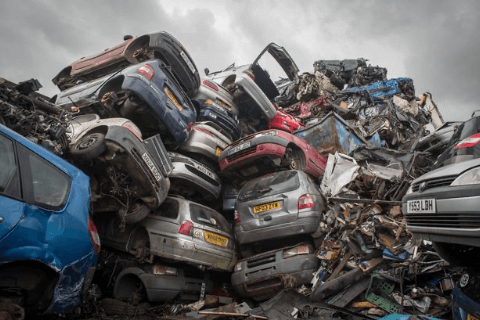 We currently have 5 staff working for Armstrong Vehicle Recycling, 4 of which are family. While this seems small in comparison to other sites, we are a committed and hardworking team with safety and efficiency at the centre of everything we do. It's this attitude that allows us to match the work load and output of a much larger workforce with fewer staff.
Armstrong Vehicle Recycling began trading on the 28th November 2002 following the purchase of a 15-acre plot of wasteland in Chesterton. After years of development and many setbacks, through hard work, passion and commitment we have been able to become the successful business we are today.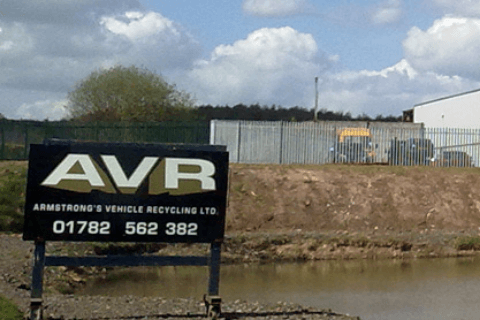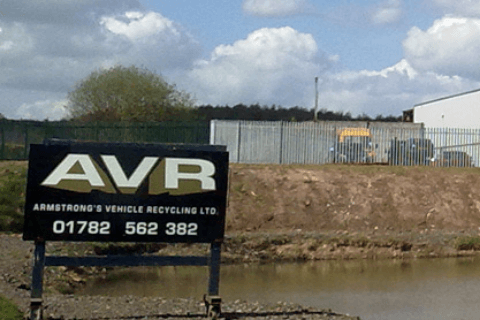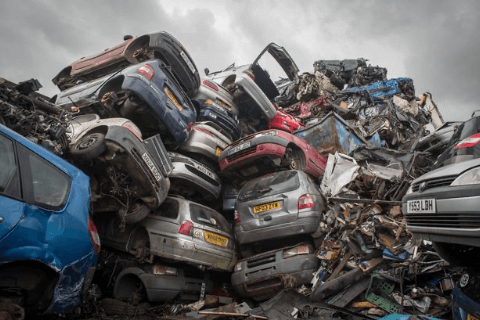 Here at Armstrong Vehicle Recycling we pledge;
– To be honest, transparent and fair to all of our customers
– To ensure that the customer is getting the best deal and service
– To go above and beyond the high expectations of the customer
– To follow and exceed regulations, rules and guidelines set by all authorities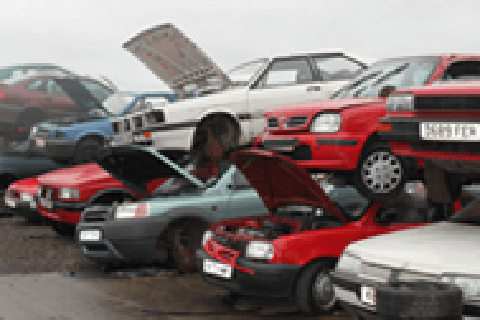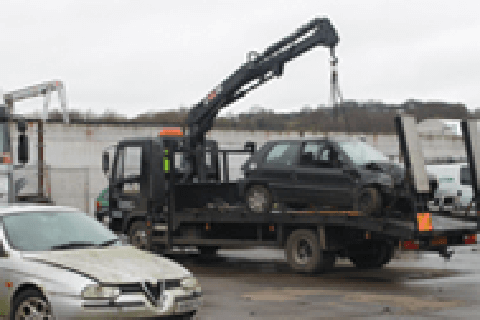 Car, Van and HGV Collections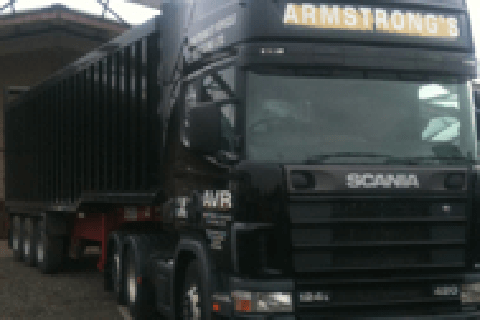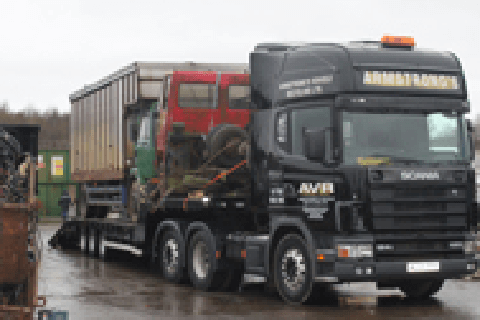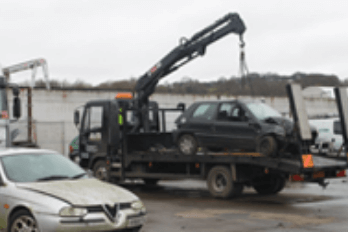 Factory and Industrial Site Clearances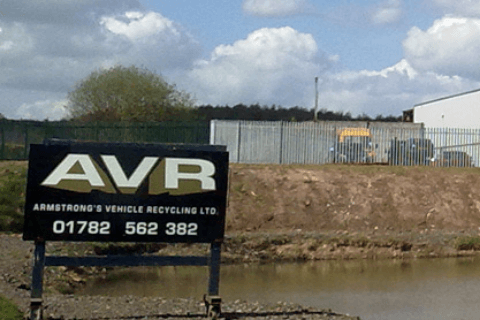 Used Truck and Trailer Parts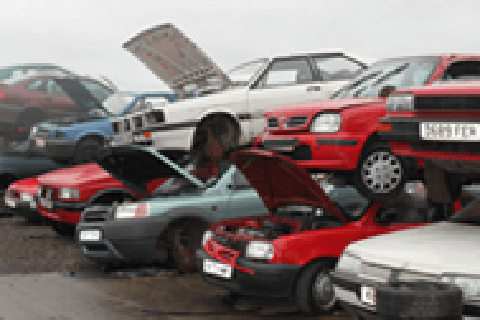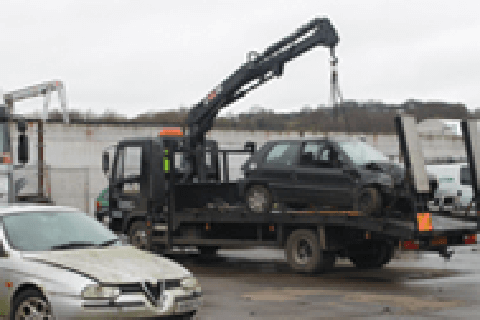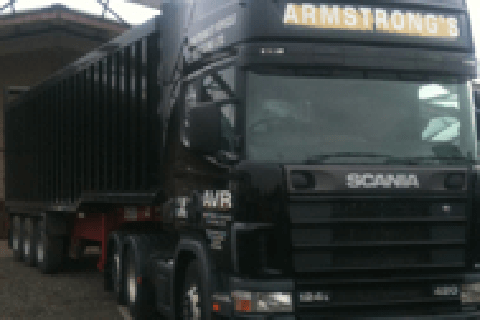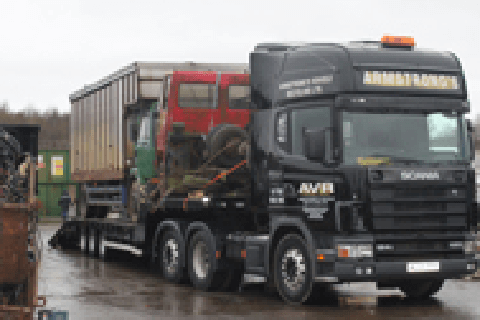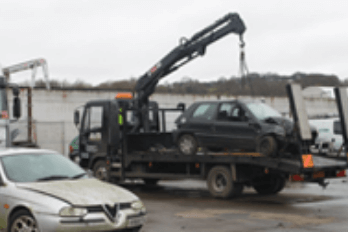 Factory and Industrial Site Clearances